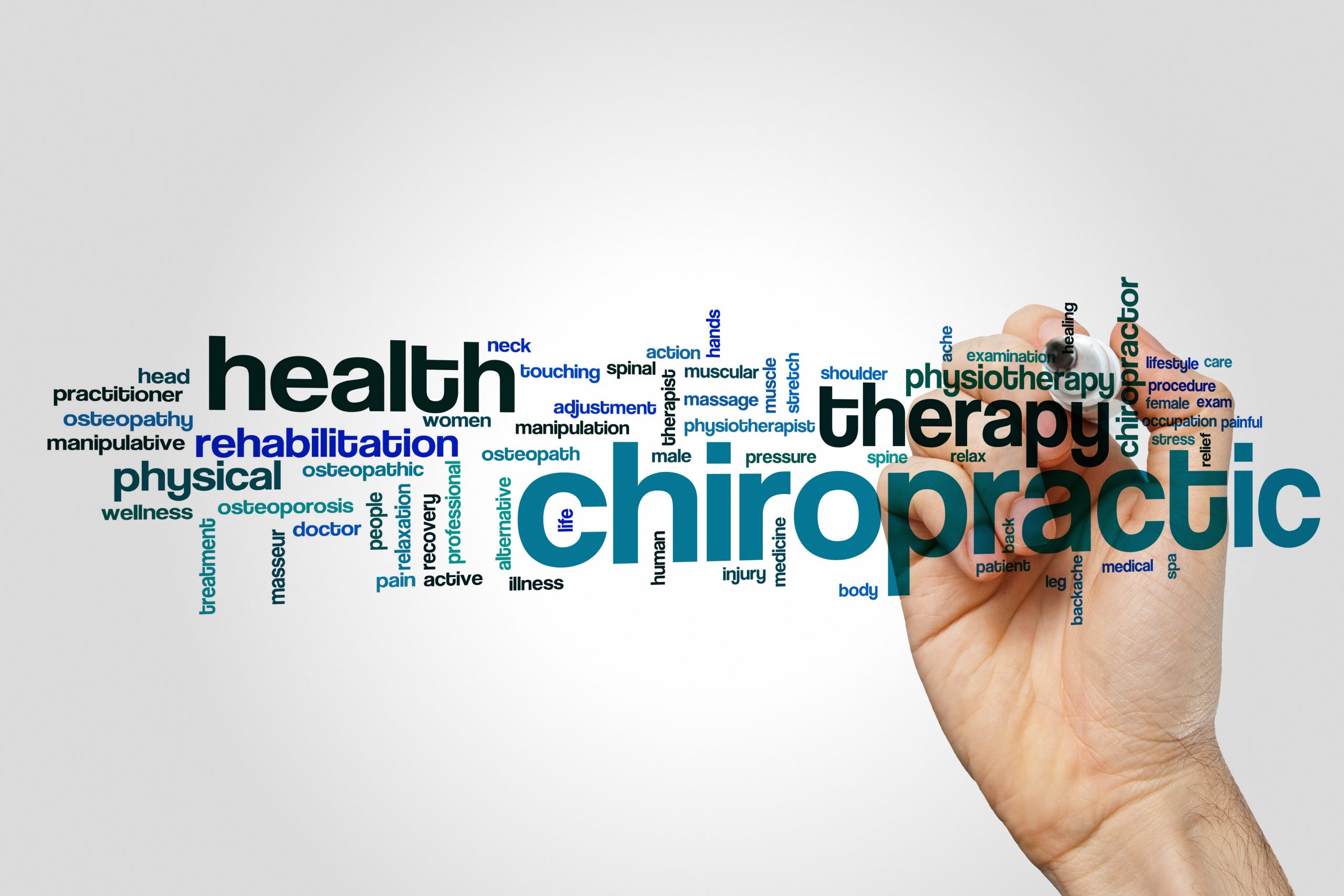 Chiropractic
If you are experiencing pain, you don't need to resort to pills or surgery right away. Chiropractic treatment is a natural method of care that can be just as effective at not only improving your symptoms, but at addressing the underlying cause of your pain and discomfort. At Your Family Chiropractic LLC, Dr Kayla works with patients of all ages in Burns, WY and surrounding areas, providing whole-body chiropractic care to get you back to living your life and doing what you love.
ACTIVATOR METHOD
The activator is a small, hand-held, spring-loaded instrument that is applied to different areas of the spine in quick, light impulses. This a gentle yet effective technique, because there is so little time in between impulses that the spine doesn't have time to create resistance.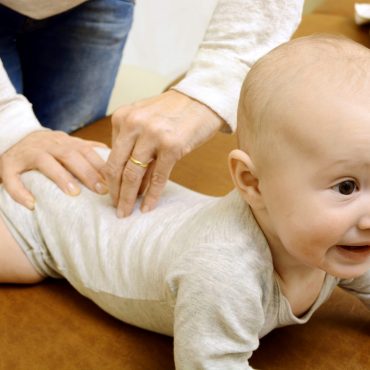 BLOCKING
By resting the body on blocks placed at specific areas, the spine and joints can be manipulated and positioned so that gravity can provide pain relief.
WEBSTER
The Webster technique is a specific chiropractic analysis and diversified adjustment. The goal of the adjustment is to reduce the effects of sacral subluxation/ SI joint dysfunction. In so doing neuro-biomechanical function in the pelvis is improved.