Your Go-to
Chiropractic Office

in Burns Wyoming.
Certified in the Webster technique for pregnant women and am also a Fellow in Acupuncture.  Dr Kayla works with patients of all ages.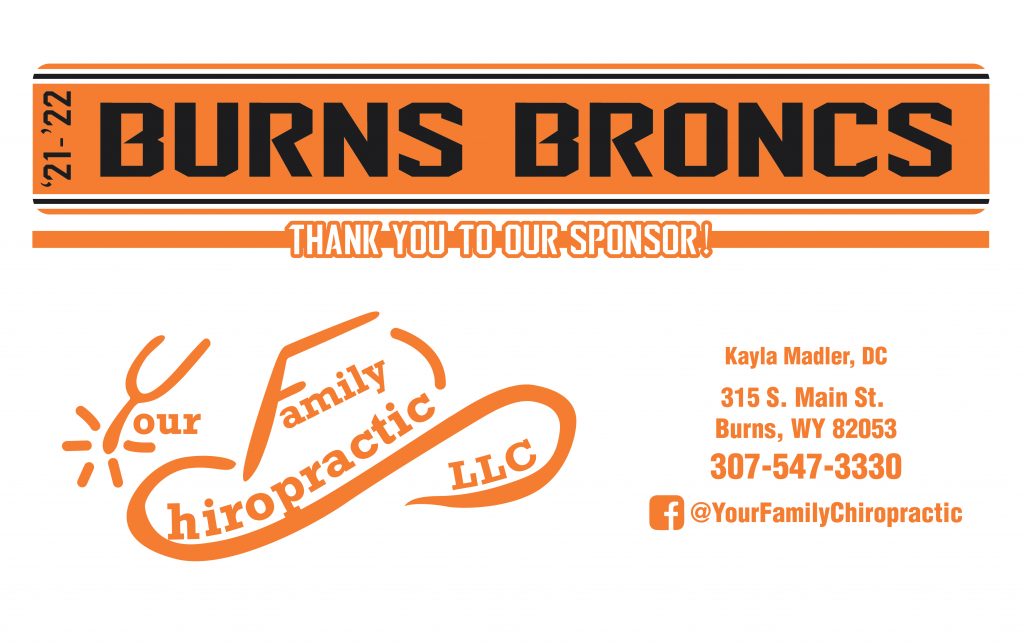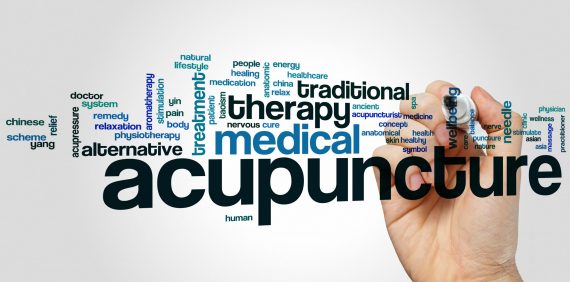 Acupuncture is a practice that involves inserting very fine needles in very specific areas of the body.
Book now
Learn more
about the benefits

of Chiropractic care.